Ready to Help Change the Way Business are Run?
We at AU Developers believe that the companies growth should directly effect its employees so that employees actually become part of the company.
Become member of our team!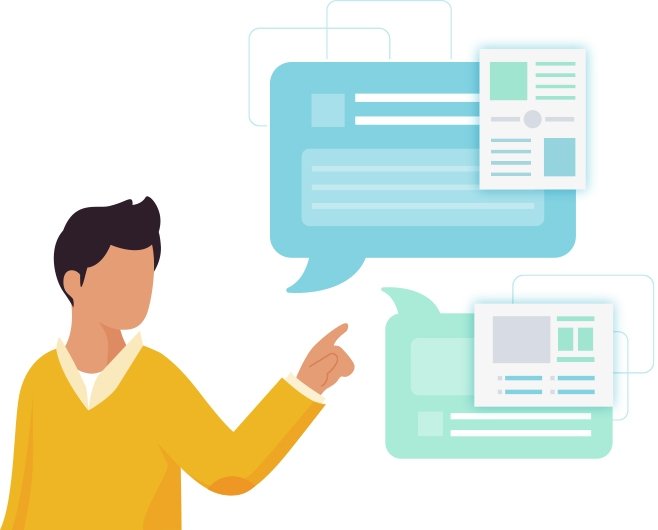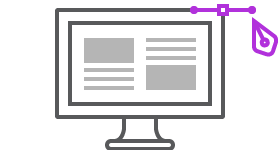 Graphic Designer and Social Media Marketer
Intern Graphic Designer – 2 Posts
Intern Social Media – 1 Posts
Content Writer
Front-End Developer
Back-End Developer
Full Stack Developer
Intern Web Developer – 2 Posts
Human Resources
Community Manager
Join the Team!
---
Mail your CV and portfolio with file renamed to
"your name_Designation Applied"
and send it to
hr@digimits.com
---