About Us
We provide wide range of IT services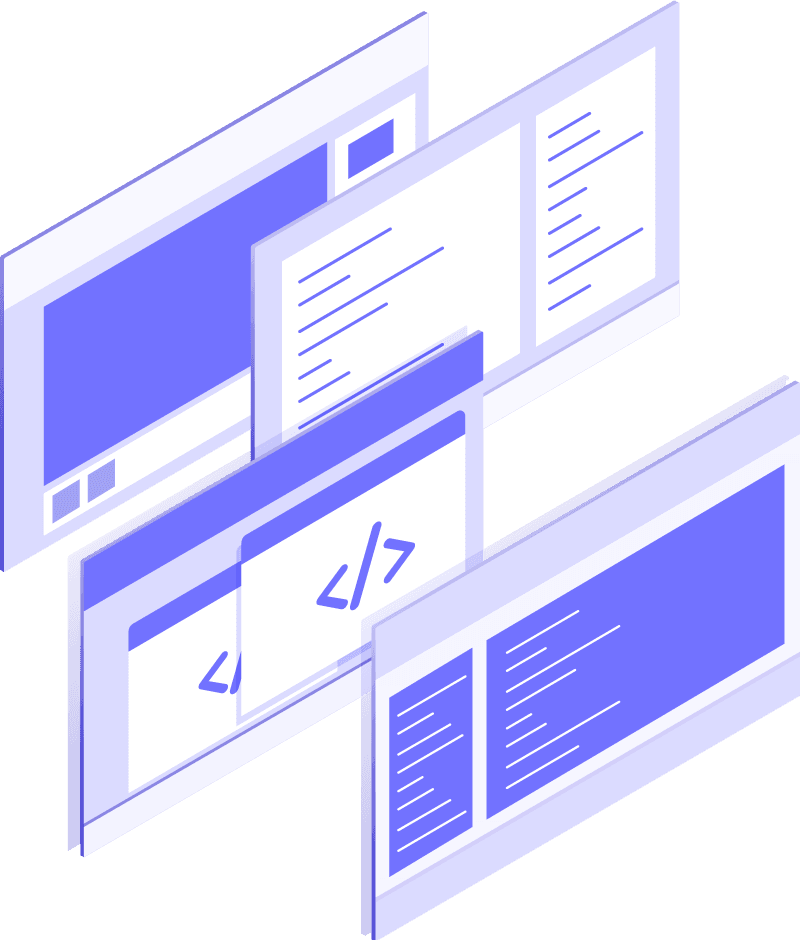 AU Digimits create's fantasies into reality with adherence to ensured high quality, user-friendly and comprehensive software development.

AU Digimits provides IT services in all areas of the IT domain.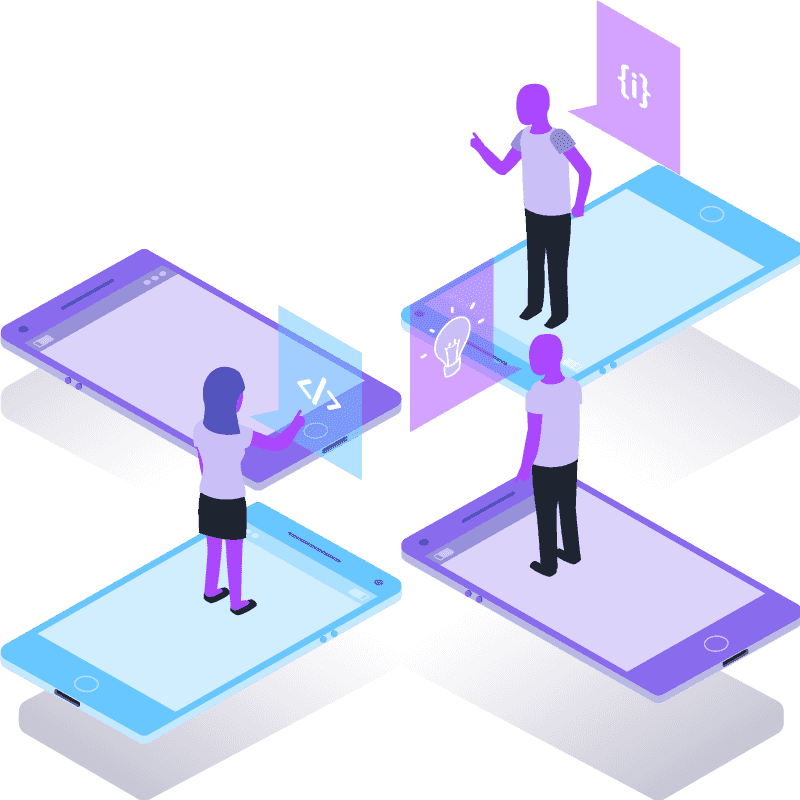 Our Services
We provide wide range of IT services
Award Winning Websites
Every website we create is worthy of an award 🙂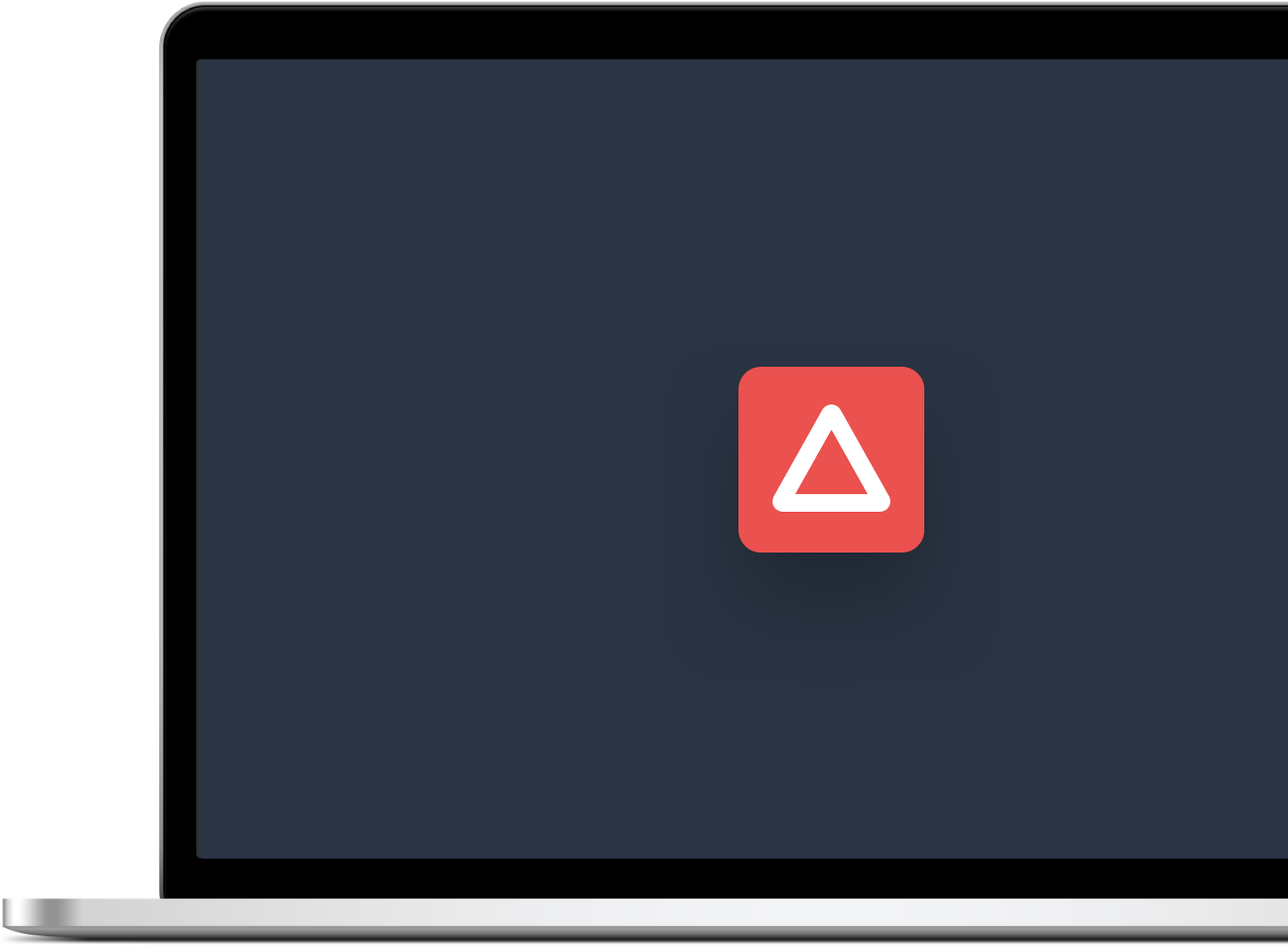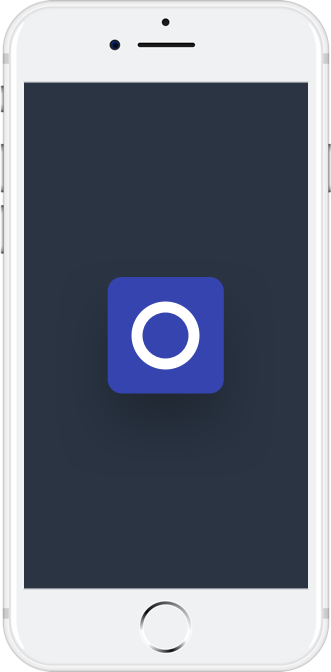 We Design for Mobile Platforms, too.
Web Design for Mobile Platforms is essential with Mobile optimized pages being a priority for rankings & mobile sales increasing dramatically each year.
We Make Your Website Work Everywhere.
Review of your business requirements to make sure that the website will align with your business needs
A reliable, stable platform that can grow with your business with a focus on security as well as ease of use
A mobile-responsive website that works well on any device. You have one website to manage. It automatically adjusts for desktop, tablet or mobile phone devices.
Built-in Search Engine Optimization (SEO) so your business can be found more easily on the web
Analytics so that you can track all aspects of your web site performance and characteristics of your web site visitors
Integration with social media sites, and ability for customers to join your mailing list from the site.
Calls to Action – newsletter and form integration
Managed WordPress hosting for security, backups, and platform updates.
Additional components can include:
Video
E-Commerce online store
Event calendars
Forms and workflow
Member only areas
IDX real estate listing integration
Online chat
Custom business integration and workflows

Don't just believe us, believe the people we have worked with and are still working with.
We were very much in need of an overhaul of our website, but were at a loss where to turn for the help we needed. We did our homework and found AU Digimits. From the planning stages through realization they were able to take our vision and make it a reality. Their expertise in design and SEO has given us an E-Commerce website that is not only appealing, and intuitive, but will also take our business to a new level. AU Developer's team was a pleasure to work with. They made every deadline, and kept the project on track, even with the changes we threw in along the way.
AU Developers provides excellent quality of IT services, in terms of skills and quality.
The website has been great. We have received many inquiries after the new websites. Even our existing clients are impressed with the website. Keep up the good work! It was great working with you.
AU Digimits it was truly a pleasure working with you on the redesign of the web site of ACES Company. You bring a unique and comprehensive skill set to the task of website design. Having worked with others in this area, I can honestly say I don't think anyone I've met would have put in the concentrated effort and long hours that you did so freely and willingly on this project. That kind of dedication is incredibly rare and for that and everything else I truly thank you.
My experience with AU Developers has been great. Your knowledge of web design and marketing strategies is top notch. I view our relationship with AU Developers, as a partnership. They are willing to educate and train you on the proper way to succeed with online marketing efforts. From the actual design work to web hosting, all of the services are delivered in a professional manner. I would not hesitate to recommend your services to anyone who has an interest in developing a first class web presence.
AU Developers created a website for my business, that worked perfect for me. It is a combination of simplicity of controls for me, and ease of use for my customers. The website design process helped me ease my business into the electronic world.
We have reached our goal. Fantastic work. This has turned out even better than we imagined. Thank you for stepping up and bringing your A game. I love the web site. It is beautiful and streamlined. Fantastic work!
Having experienced many disappointments and frustrations with previous online marketing efforts, it has been a refreshing experience to work with a truly professional web design and marketing firm in AU Developers. Any serious professional that has made the decision to commit to a successful online presence should consider your first-rate product, marketing savvy, and professional service as a standard for "doing it right". The new site has far and away exceeded my expectations, and I am looking forward to our continued business relationship in the future. You have my highest recommendations.